The unfortunate bit is that the Twitter handle @AbenakyoQuiin of Miss Uganda 2018 being quoted by the official Miss World handles was last Updated in September 2018. However let's head over to http://MissWorldVote.Com  and vote for her. #ThisIsUganda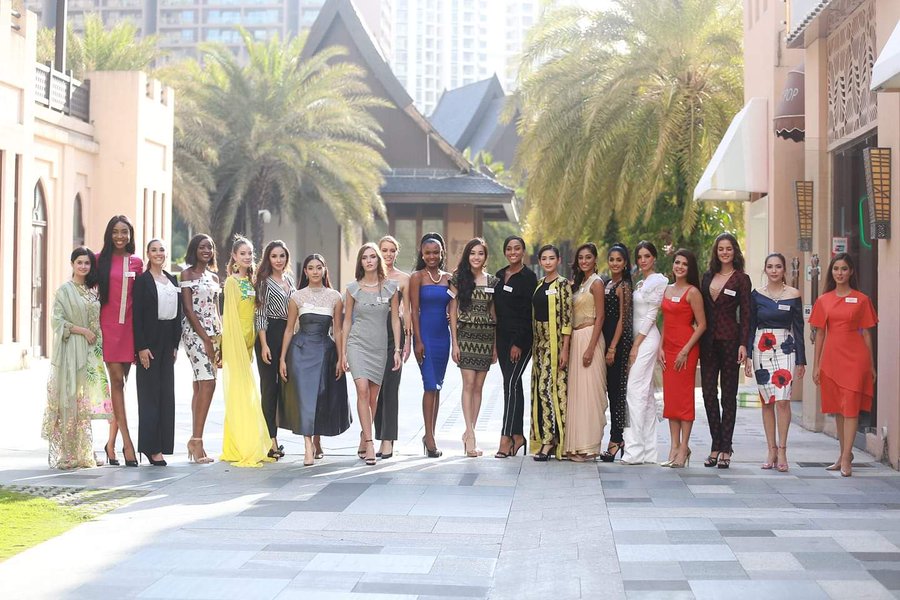 #MissWorld2018 Head to Head Challenge Final Part 2 Winner is:
6.India @anukreethy_vas
7.Singapore @vanessapeh
8.Thailand @nicolene.pb
9.Mexico @vanessaponcedeleon
10.Uganda @abenakyoquiin

Keep Vote For Your Favorite Contestants Right Now: http://MissWorldVote.Com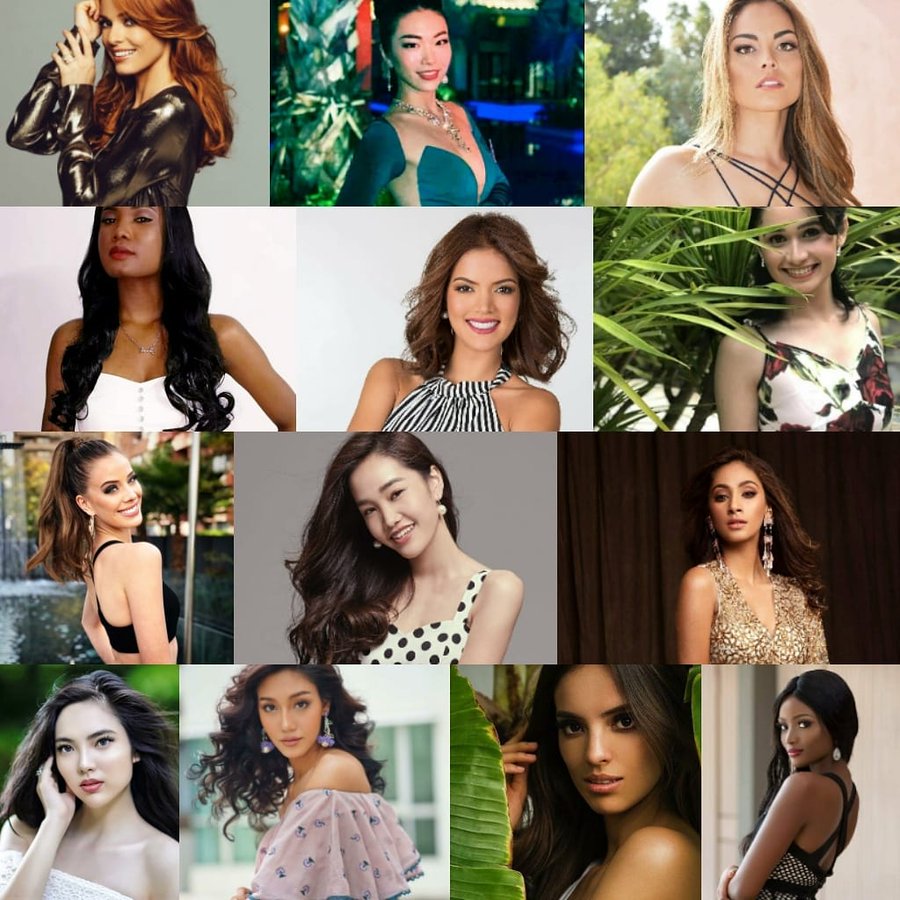 Head to Head Challenge | Historical Moment
Last night's Head To Head Challenge ended on a historical moment when representative Quiin ABENAKYO from Uganda secured a place in the top 30 for Miss World 2018.
This is a monumental moment for Uganda as they have secured a place in the top 30 for the first time in Miss World history.
Miss Uganda had no words to express how she was feeling, in her own words she expressed:
"I am very proud and humbled for having done this for my country"
Uganda's Beauty with a Purpose project is fighting teenage pregnancies.
1 in 4 adolescent girls ages 14 to 19 either have a child or pregnant. This has led to school dropouts, health complications like fistula, some girls are banished from home leaving them helpless.
Quiin ABENAKYO further expressed:
"I believe they all have dreams and goals to achieve. My objective is to put into action my Beauty with a Purpose project using the opportunity given to me by the Miss Uganda foundation and Miss World Organisation to achievably bring to the fore front of the world stage causes that promote the sanity of human life especially the girl child "
Everyone present were inspired by this moment to see Uganda's Beauty with a Purpose project recognised, supporting to equip and skill the girl child so that they can reach their full potential, through the keep the girl child in school campaign.
A lovely end to a special event.
We will have more highlights from this evening.
Tomorrow we look forward to the prestigious Beauty with a Purpose Presentation which is going to be an inspirational evening.